Jeremy Graham-Clare
Principal Coach and Owner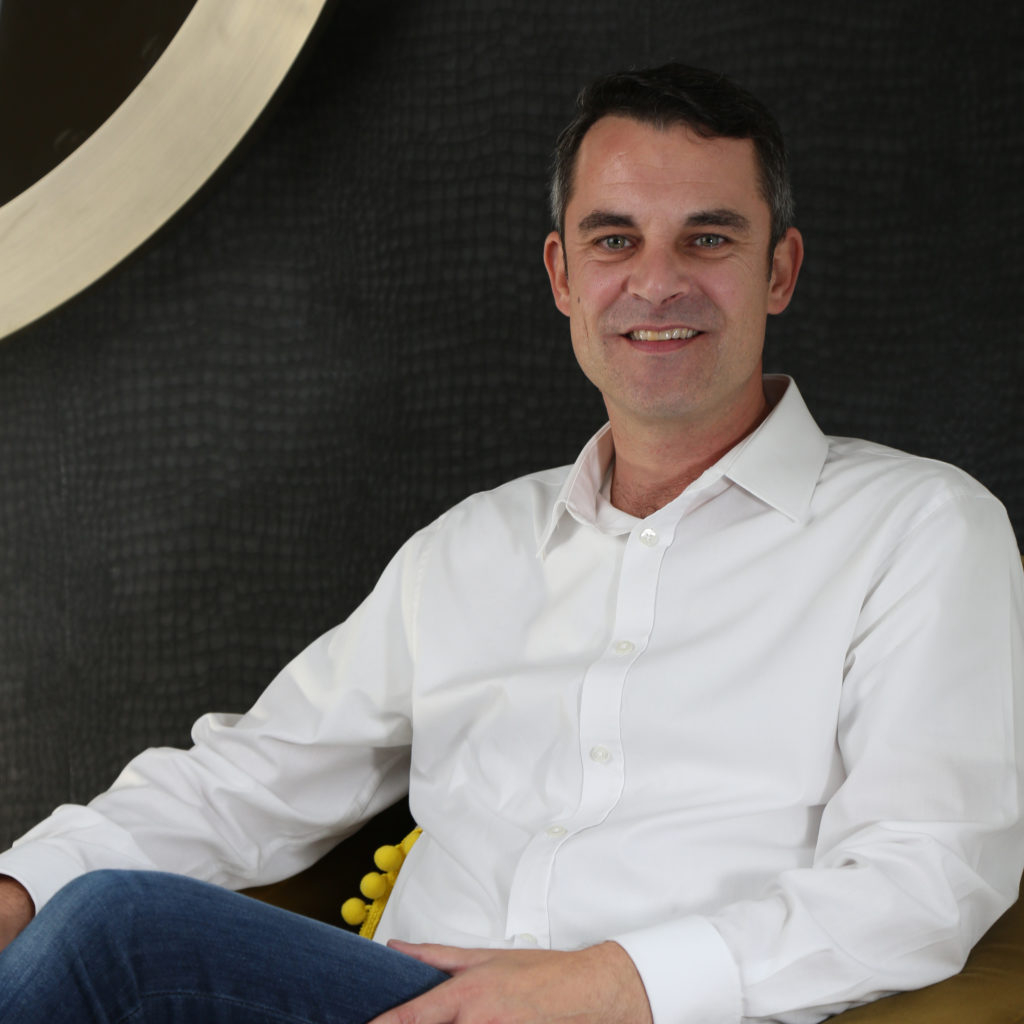 Jeremy Graham-Clare is a simplifier of the complex. As our certified Principal Coach, Jeremy is also the owner of ActionCOACH St Albans business coaching firm. Recognised in achieving outstanding client results by receiving the coveted Excellence in Coaching levels of Bronze, Silver, Sapphire and Gold. Jeremy also achieved his first global Top 100 Business Coach position in September 2018 and then achieved the Top 40 global rankings in June 2020. He was also recognised as being an outstanding supporter of our business community when he was a finalist in the 2020 HSBC BFA Community Awards.
Previously he held Director roles for both Serco and Capita and has worked in setting up over 27 businesses during his 20+ year career. Gaining an exceptionally strong knowledge base before starting his ActionCOACH team in 2016. He has been awarded numerous accolades from both industry and clients.
Jeremy draws upon this expertise for his clients to not only lead them to better profitability and enhance the long-term asset value of their business but also to create a business that works without them in a simple and enjoyable way.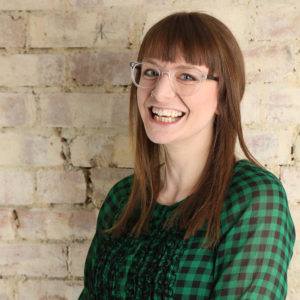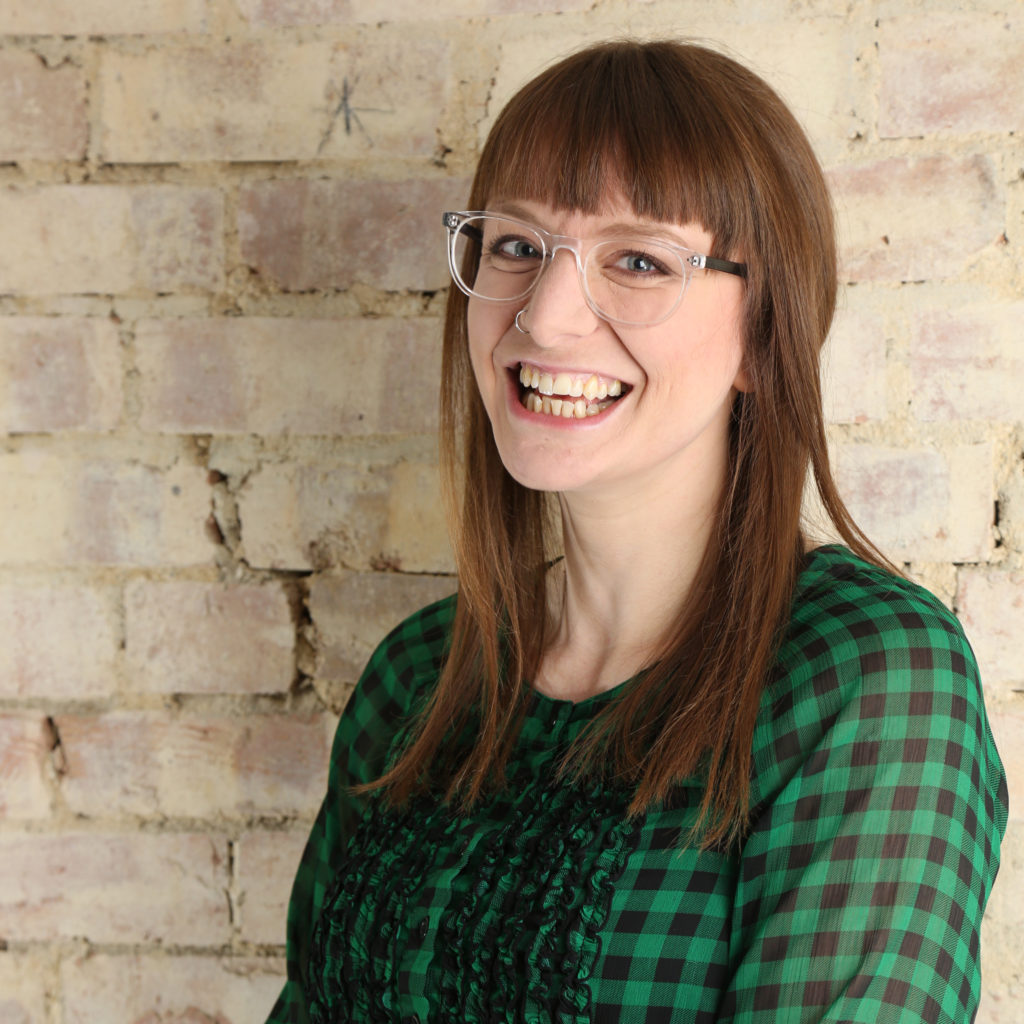 Charli is an all round superstar helping with almost all our client and business needs.