Coronavirus Support for Business Owners
Free coaching session
Take action now – register your details for your FREE business coaching session on how to get the best re-start
For this very reason, we are offering a FREE business coaching session to help you formulate the actions that can get you, your business and your team through this period. We will introduce you to the world's best business growth system, currently being used by 15,000 business per month, and we guarantee that you will have at least 3 actions to take away and implement into your business….IMMEDIATELY!
What will you get out of this FREE session?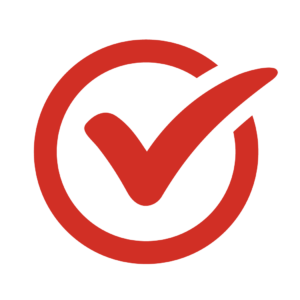 You will have clarity and focus on what's important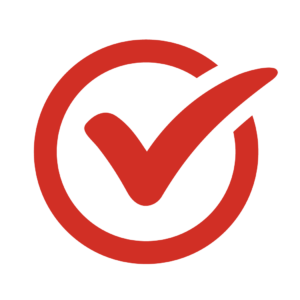 You'll be clear on your goals and driven in the right direction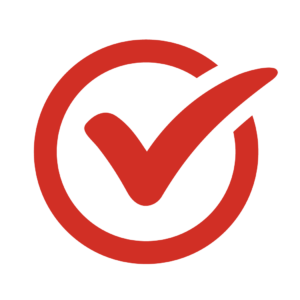 Your leadership skills and abilities will rapidly develop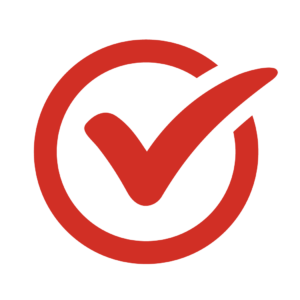 Your team will be inspired and out perform your expectations
Take action now – register your details for your FREE business coaching session on how to get the best re-start
Who are ActionCOACH St Albans?
ActionCOACH St Albans is a global leading coaching service and the only senior ActionCOACH partner in St Albans and the central Hertfordshire area. Since starting, we have received acclaim and recognition for our work as business coaches. By working with a business coach,  YOU will turn your business venture into a thriving, profitable enterprise.
Guiding business owners, like you, who are;
looking to position your company at the forefront of the industry
deciding what your personal future needs to look like
introducing addition resource to the business
develop strategic plans for; the business, product development, sales and marketing
advance the company's; mission and objectives, revenue, profitability and growth
considering what an exit strategy might look like
looking for additional funding streams for growth
With over 20 years experience of running, owning and selling his own and other's businesses Jeremy is ideally positioned to help you right make a difference to your life right now! Jeremy helps business owners, just like you, through providing a deep insight to your company's operations enhancing;
efficiency,
quality,
service, and
cost-effective management of resources.
Q. WHY DOES IT PAY TO WORK WITH A BUSINESS GROWTH SPECIALIST?
A. TO GET YOU THERE FASTER!
You are already running a good business, probably have the makings of a great team but does this all depend on you? We work with business owners looking for the holy grail of running a commercial, profitable business that works without them.
You probably are skeptical about how someone else could come in and help you with all the years experience you have but isn't it interesting that people such as Bill Gates, Richard Branson and Lord Sugar all had and have coaches.
In an increasingly competitive world where only 1 in 10 businesses survive for a decade, as an ActionCOACH Business Coach, Jeremy is no longer a luxury, but a necessity for business growth.
Take action now – register your details for your FREE business coaching session on how to get the best re-start
Is YOUR No.1 focus helping YOU realise YOUR true potential?
"We saw results with ActionCOACH within the first week."
"I'm completely sold on what they can help you achieve in your business."
"If you're serious about building your business, give it a go, you have nothing to lose".
Real results for real people..
– Turnover from 1M to 4M
– 203% NET profit increase
– 530% profit increase
Take action now – register your details for your FREE business coaching session on how to get the best re-start
With the Help of My ActionCOACH Business Coach
Real people – real results from turnover, profit and resource increases to what you will do with your spare time.
Eric Schmidt the former CEO of Google put it simply, "without the help of a coach nobody can realise their full potential" … ActionCOACH business coaching and mentoring methods have worked for tens and thousands of SME business owners in over 80 countries – in fact I'm so confident that you'll get a Return On Investment with one of my coaching programmes that I guarantee it.
Get In Touch
How Can We Help You?
Send a message
Contact info
St Albans- ActionCOACH 54-56 Victoria Street
St Albans
Hertfordshire
AL1 3HZ

I've just completed an initial coaching call with Jeremy and in only a short period of time he's made me feel like a successful business woman and helped me pin down specific goals for my next steps. As a coach myself (though not a business coach) I know good coaching when I see it, and this is it.

Liz R