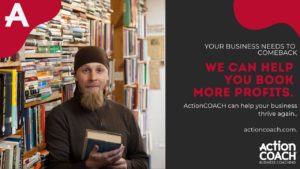 Survive and Thrive: 10 Strategies to Help You and Your Business Get Through the Coronavirus Economic Crisis and Beyond
The world has changed. Business has changed. Overnight, the normal ways of doing business have forever been altered. Every business industry has been impacted by the COVID 19 Pandemic and we are facing an unprecedented economic crisis worldwide. Business has been impacted in ways that we could never have predicted. It is our goal, that…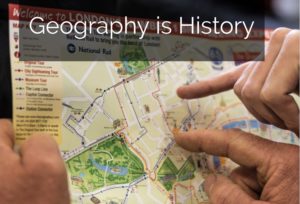 Geography is History eBook
Here is a helpful guide to supporting your business during and post Covid-19 for the expansion of your new business boundaries.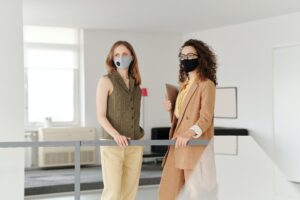 Coronavirus Guidance For Employers
The guidance contained in this factsheet is subject to changein accordance with updatesin Government, Public Health guidance and legislative changes.This factsheet is reviewed on a daily basis. This factsheetwaslastupdated on 24.3.2020at 4.00pm.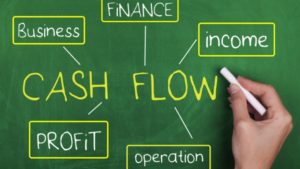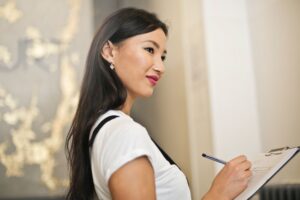 Pandemic Business Checklist
When a crisis occurs, whether it's a local or global crisis, it is important to have crisis management plans and tools in place. Brad Sugars and Doug Winnie have provided the following Pandemic Business Checklist to help our ActionCOACH community in developing crisis response plans. Stay tuned to this section for more resources and information.