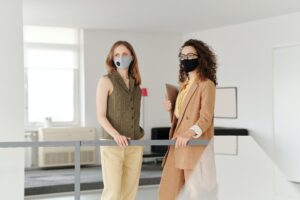 Coronavirus Guidance For Employers
The guidance contained in this factsheet is subject to change in accordance with updates in Government, Public Health guidance and legislative changes. This factsheet is reviewed on a daily basis. This factsheet was last updated on 24.3.2020 at 4.00pm.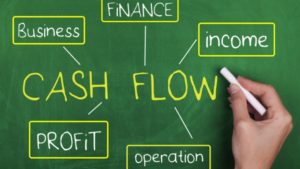 Cash Flow Forecast
Cash is the heart of your business, and without it your business will not be able to run. Therefore, it's crucial that you stay in control of the cash that goes in and out of your business and forecast ahead – which is exactly what you can do with this template!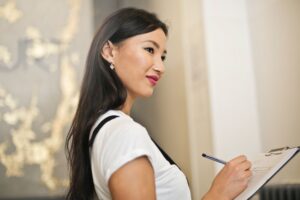 Pandemic Business Checklist
When a crisis occurs, whether it's a local or global crisis, it is important to have crisis management plans and tools in place. Brad Sugars and Doug Winnie have provided the following Pandemic Business Checklist to help our ActionCOACH community in developing crisis response plans. Stay tuned to this section for more resources and information.